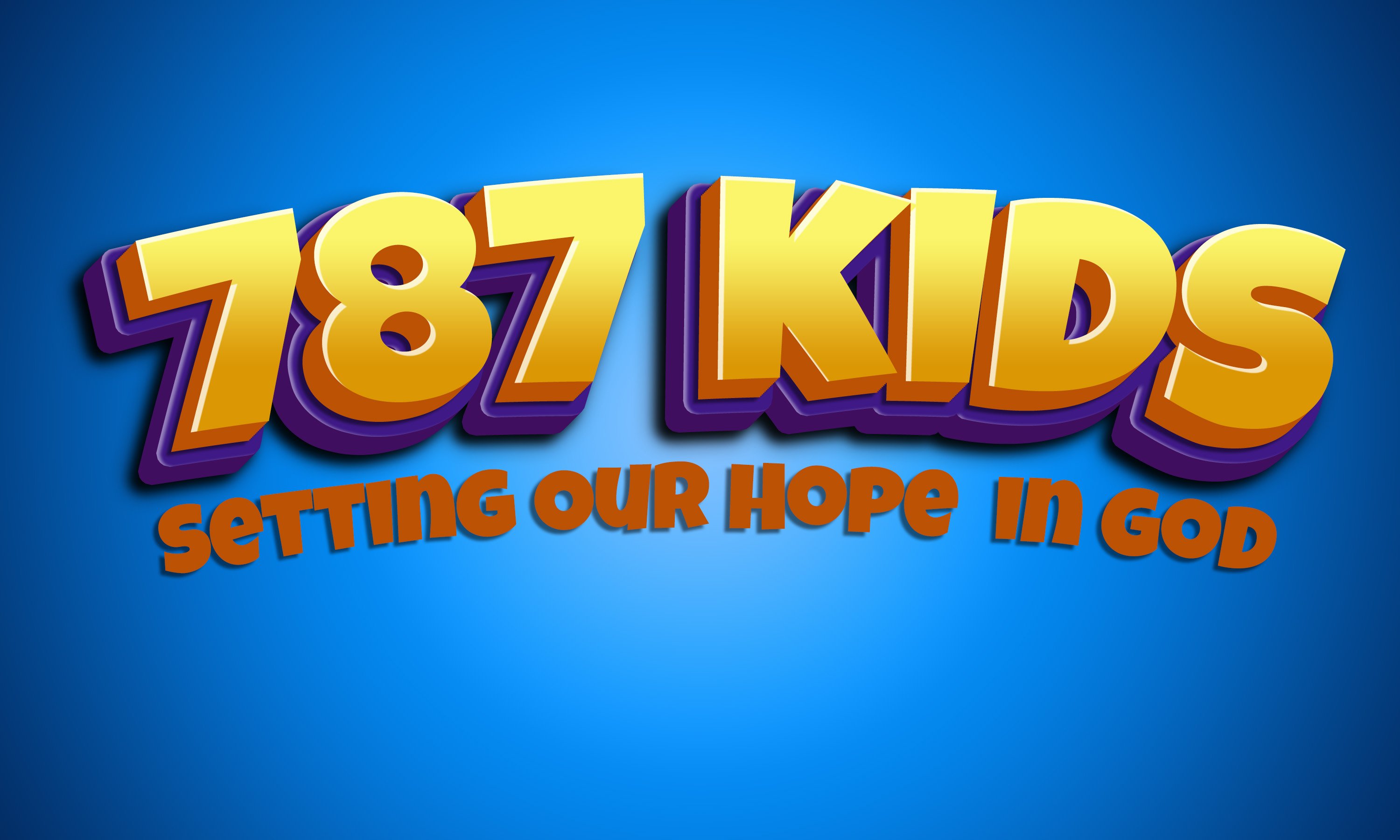 787 Kids is a program that provides fun for our children each Wednesday evening. With games and incentive awards, this program provides individual discipleship and spiritual growth. Bible memorization equips them with God's Word in their heart to deal with the temptations and struggles that every person deals with on their way to maturity as well as applicable Bible lessons for everyday life. If you were saved as a child, you know how God has used the Word that you memorized as a child in your daily life! Make this investment in the lives of your children!
787 Kids meets on Wednesday nights at 6:30pm-7:30p, from September through May. 787 Kids is for children age 3 yrs. (potty trained) through 5th grade.
Our 2021-2022 787 Kids year kicks off September 15th, at 6:30 pm.
ALL CHILDREN MUST BE REGISTERED ONLINE
Click the link below to register your child!
https://cbccorning.breezechms.com/form/86e252